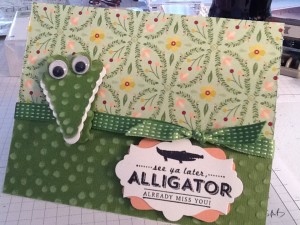 Not a very good picture, but I wasn't planning on posting this before class. Tomorrow night is club night and this is one of the cards my fellow stampers will be making. This is my take on a card made by Lisa Curcio.
Would you like to join us to see what we are all about? It is a fun bunch of ladies, some snacks and lots of laughs.
We usually make between 4-6 cards and sometimes a fun treat idea. If you would like to try us out, all I ask is $5 to cover costs and an RSVP. Hope to see you!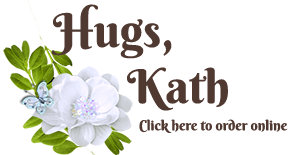 [shareaholic app="share_buttons" id="4832771"]