Purchase only the kits you love! Kits mail on the first of each month and include at least one embellishment.
Everything is cut and prepped for 2-2 page layouts! That is four pages all with one theme a month.All you need is to print and cut your photos to suggested sizes and add some journaling.
cost is $39 Shipped to your door. Sign up for our email to receive all the info!
Previous kits: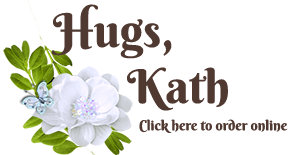 [shareaholic app="share_buttons" id="4832771"]