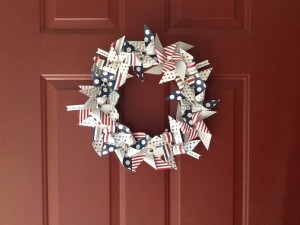 Do you subscribe to Paper Pumpkin? Directions for this will be in your email this evening.
You don't? Today is the day! You have until 6PM to get my pre paid subscription special….see the details in the post below.
June's kit came with everything needed to make this wreath! That is right, not only could you make party favors, drink straws, decorations and cards, you can make this great wreath with the kit. How awesome is that?
Got the kit, want refills? Let me know, I can get you some. Didn't get the kit but wished you had, let me know that too and I will have one for you.
This is a great kit for all summer. Here are some other ideas I came up with….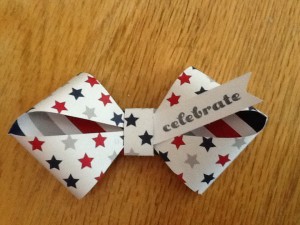 Bows for packages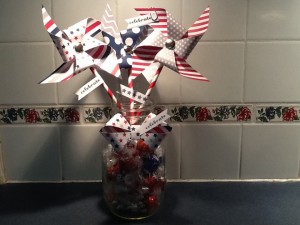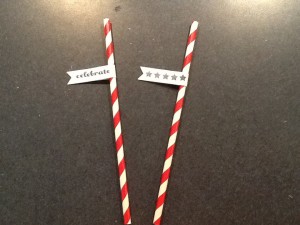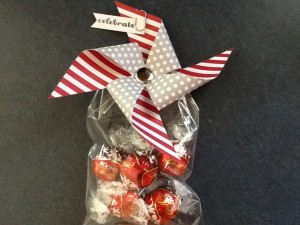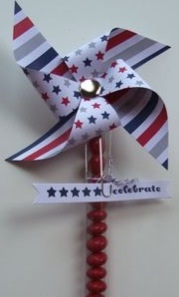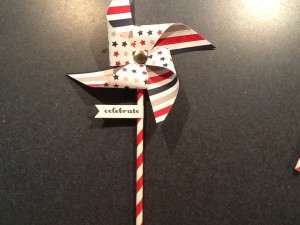 Party favors, drinking straws, candy tubes, decorations and more!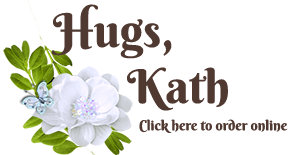 [shareaholic app="share_buttons" id="4832771"]