WHAT'S THE DEAL WITH BLENDABILITIES?
Did you hear the latest update about the Blendabilities Markers?
If you haven't, let me share the news with you….. due to a quality issue with the manufacturer, Stampin' Up! has announced that they are not offering these markers for the time being.
Stampin' Up! is working to get this  quality issue resolved before they will make this product available for further purchase. Stampin' Up! is known for offering top notch quality products and when quality falls below their standards, that product is pulled. Although this is very frustrating as a customer, I am thankful that they take quality control so seriously. It makes it easier to have faith in their products.
In the meantime, if you feel your sets are compromised in anyway, I will work with Stampin'Up! on your behalf to resolve your individual situation. Please advise me of your concerns.
If you are waiting for Blendabilities that have not been shipped yet, I will reach out to you. We will need to work on a substitution that makes you happy.
I appreciate your patience as we work through this together. SU! is working hard with their supplier to get this issue resolved as quickly as possible and when further details come I will make sure you know.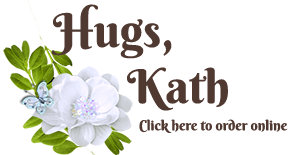 [shareaholic app="share_buttons" id="4832771"]