OCTOBER CHRISTMAS CLUB CARDS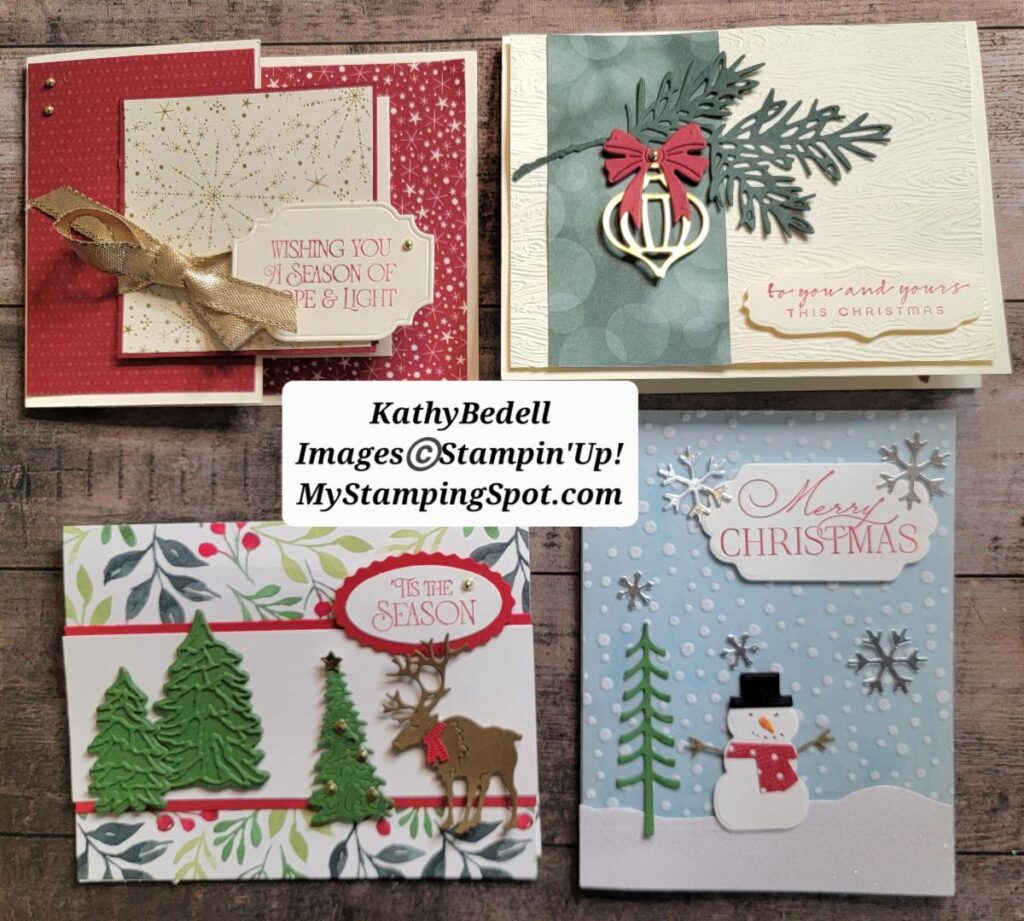 Don't miss out on this month's beautiful cards. You can get a jump start on your Christmas Cards. Christmas is right around the corner and it will be here before we know it. Who wouldn't love to receive these cards.
The cutting has begun and registration is only open for 5 more days! Get them while you still can.
October Christmas Kits include:
Make 8 cards, 2 each of 4 designs, including a fun fold!
You simply need an ink and a greeting to stamp these cards. Everything's is cut, scored, die cut and includes all embellishments to complete the cards as shown.

The card kits will also contain written directions and envelopes.
Also included is:
-1/2 pack (cut 6″ x 12″) of Santa's Express DSP
– 1/2 pack (cut 6″ x 12″) of Snowflake Vellum
– full spool of Iridescent Trim – full pack of Adhesive Backed Stars
Cost $28 Porch pick up/ $37 shipped Priority
All cards were stamped using greetings from the Stamp set Brightest Glow. If you choose to purchase it or the Santa's Delivery Stamp set that matches the suite of products you are receiving, I will ship them to you at no additional cost. WooHoo! Free shipping saves you 11% on those items you can add on to the class.
Thanks so much for considering this kit! I enjoyed creating these cards and I believe you will be proud to send them this holiday season!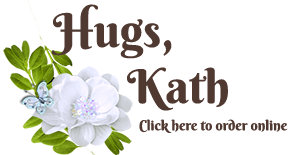 [shareaholic app="share_buttons" id="4832771"]