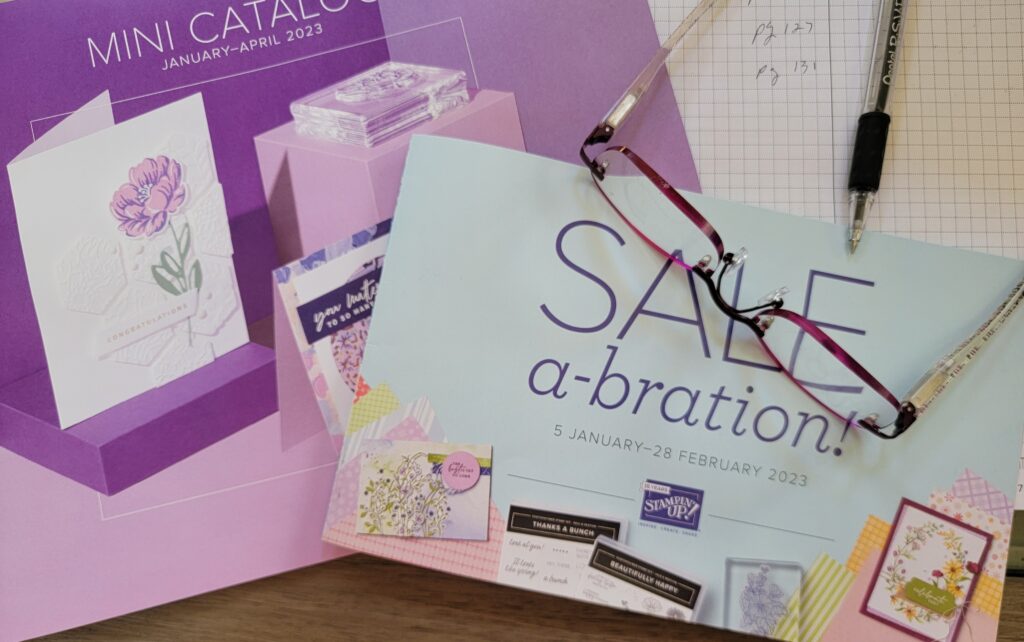 All I can say is Ooh-la-la!
If you have ordered anything from me in the lat 6 months (product or classes), be on the look out for these catalogs in the mail starting early next week! If you do not have a demonstrator and would like me to send these complimentary catalogs to you, message me your address and I will get them out!
As always I am grateful for all your support!
Hugs kathy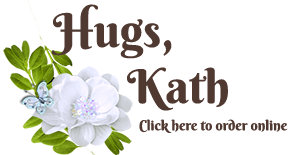 [shareaholic app="share_buttons" id="4832771"]