Don't miss out on ordering your free card kits for Jan. 21st online event.
Join me Saturday, Jan 21st!
Please join me, whether you register for kits or not on 1/21 8am-4pm online here: https://www.facebook.com/MystampingSpot/
We will be playing some games, make projects, and so much more. It's sure to be a lot of fun and laughs.
For more info and to register for kits for my appreciation event. Click Here: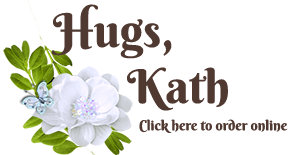 [shareaholic app="share_buttons" id="4832771"]