Within an hour from Southern NH? You will not want to miss this Sale-A-Bration Retreat!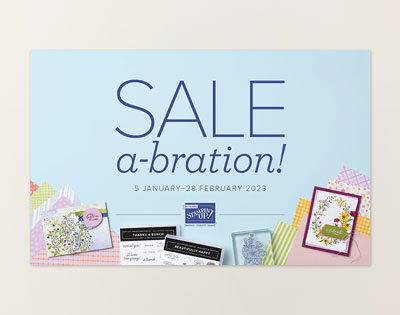 Retreats are so much fun, but can be really expensive! Thanks to Sale A Bration, we are offering a full day of crafting for a low price!
Join me Feb 18th 9:00am-4:00pm for a fun day of crafting! Classes will focus on blender, paper piecing & scrap techniques, SAB cards and creating a fun sampler featuring Playing in the Rain! (Frame not included)
All of the following will be included in your fee. There will be plenty of time for everyone to work at their own pace, allowing for stampers to arrive late or leave early.
I will be helping you learn how to paper piece, use the blender pen with colored pencils, create the scrap cards and how to create the fun sampler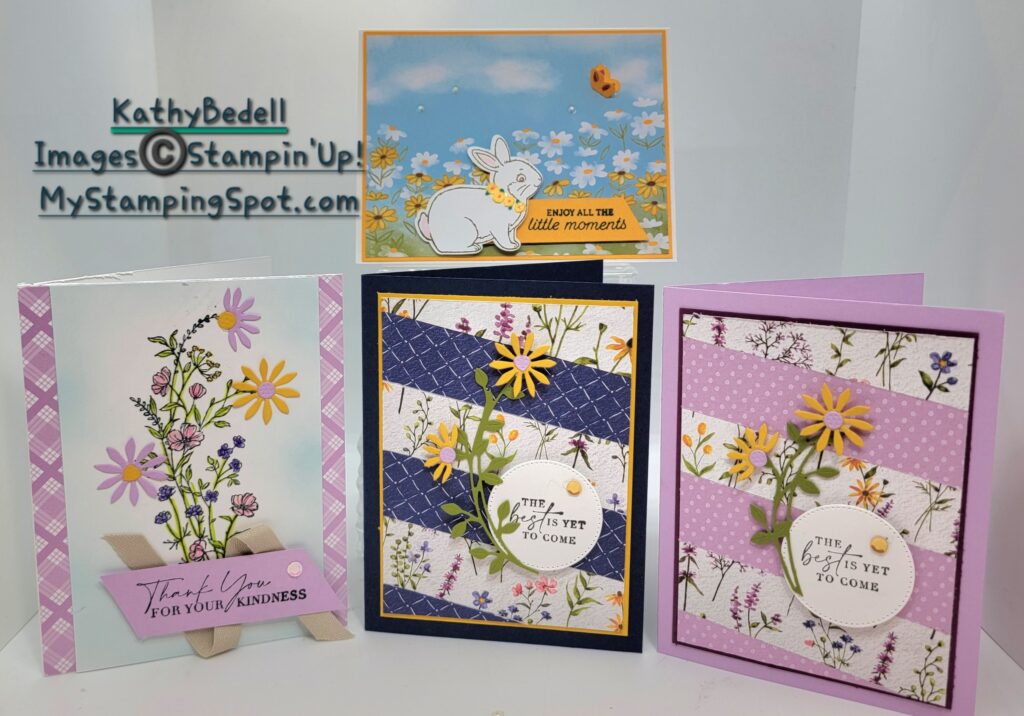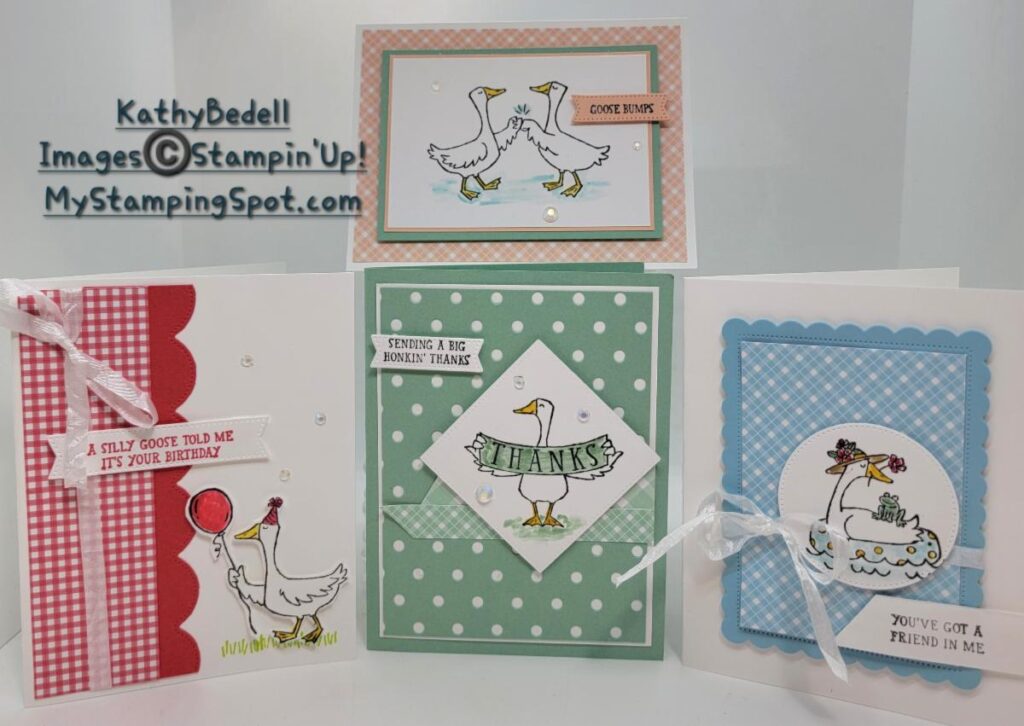 Snacks will be served (chips, cookies, coffee, water,etc), but pack a lunch to keep it cost effective for everyone!
There are two ways for you to participate in this fun day!
1) pay $50 flat fee.
2) place a $60 order with host code and then you also can choose a Sale A Bration item at check out! WooHoo! Orders must be placed by 2/18 either directly using host code D9TGQVEY or given directly to me. If you send me your order, I will bring it with me retreat day for you!
These classes are loaded with details! And, what a deal…all 12 cards and a sampler!
We will cut kits, include envelopes, written instructions and die cut as much as possible (some images are more easily stamped then cut). We will have multiple Stamparatus, inks for each table, die cutting stations and plenty of card stock and cutters on hand for mistakes. In addition, we will have Demensionals and glue dots at each table, but it would be helpful if you had both a tape runner and some sort of liquid glue. We will have some for sale if you forget yours.
At 1:00, we will stop to play one round of BINGO to live up the day. There will be door prizes as well throughout the day.
Click the registration below no matter which way you choose to participate (flat fee or order). If you are placing an order, please continue to register, choosing that option at check out then either send me your order or place it directly using host code D9TGQVEY If you send me your order, please be sure to choose your SAB item!
We look forward to seeing you on the 18th! It is going to be a fun day!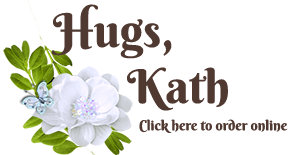 [shareaholic app="share_buttons" id="4832771"]