Get them before they are gone!
These are just some of the incredible deals on the Clearance Rack Refresh today!
Clearance rack updated with up to 60% off while supplies last!!!
Be careful when ordering, many sets are in French.
Due to high inventory levels in North America, we're adding some stamp sets to the Clearance Rack offering! As is the case for all Clearance Rack items, these stamp sets will be available while supplies last.
Spend $35 and use Host code QZ7SU6HM and I will mail you the Feb Make & Take kits free!
BONUS: If you spend $50, use host code QZ7SU6HM
you can choose:
-an SAB item AND
-I will send you 1/2 pack of Favored Flowers DSP (cut 6 x 12) that I used in these Make and Takes.
-Plus- you get the Make and Takes!
(If you ordered previously and meet these qualifications, I will send the DSP if you already have your kits).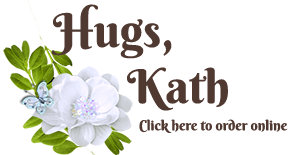 [shareaholic app="share_buttons" id="4832771"]