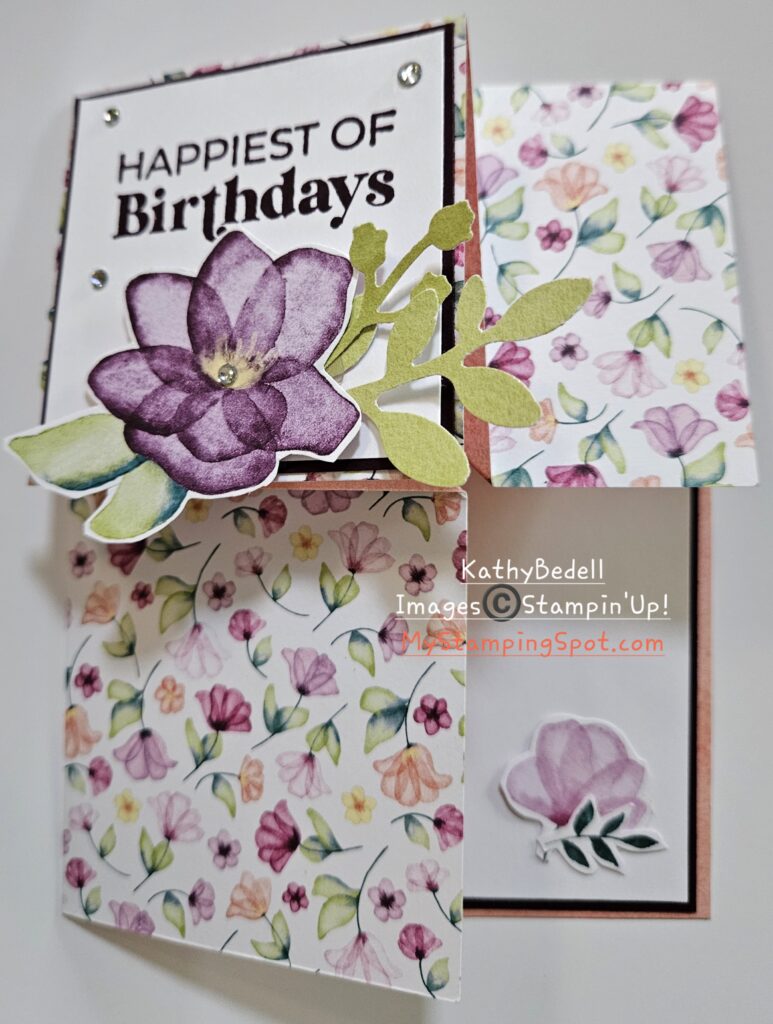 At our Team DSP meeting Wednesday Night via Zoom, Team member Wendy McGrath from Wendy's Papercrafts showed a fun new fold I had never seen. She gave us rough measurements and I gave it a try Live today over on my Facebook Fun Fold Friday.
Wendy made this card with the Let's Go Fishing DSP and the Gone Fishing Bundle.
I choose the Throughout the Year stamp set and the Delightful Floral DSP.
Cut the DSP to 8 1/4" x 7". Score along the long side at 2 3/4" , turn the DSP and score along the short side at 2 3/4". With a pencil, mark 2 3/4" from each score line down. Score a diagonal line from the two pencil marks so that it goes right through where the two original score lines cross.
I then cut a piece of Blackberry Bliss to 4 1/8" x 5 3/8" and a piece at 2 5/8" square.
I cut a piece of Basic White to 4" x 5 1/4" and a piece to 2 1/2" square.
You can watch how I made this card here: https://youtu.be/IFW2ha2nlss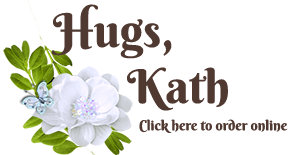 [shareaholic app="share_buttons" id="4832771"]