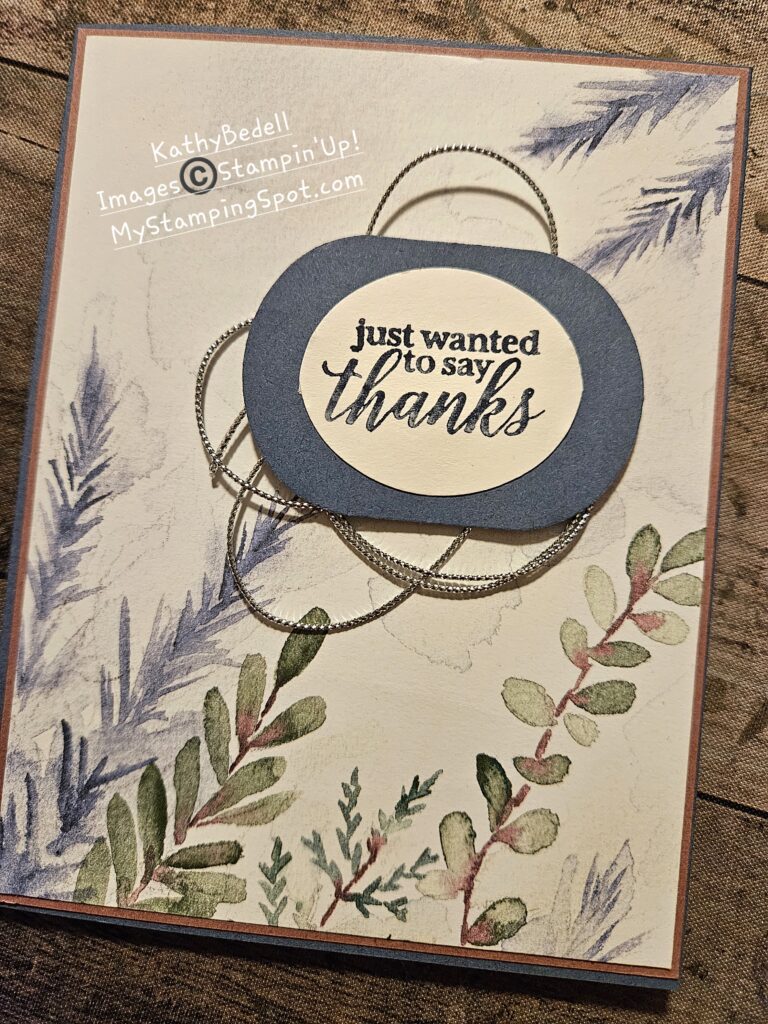 Tonight we used my favorite DSP from the September-December mini catalog-Winter Meadow! And the most exciting news I received yesterday was that this item is carrying over which means it will either be an Online Exclusive or it will return in a printed catalog! WooHoo!
This simple gift card holder can be used for many occasions, especially when paired with this DSP. Christmas is the first thought, but winter birthdays, weddings, thank you's and even sympathies!

Ingredients:
Stamps: Around the Bend
Ink: Misty Moonlight
Cardstock: Misty Moonlight cut to 5 1/2" x 11", scored at 4 1/4" and 8 1/2"
Moody Mauve cut to 4 1/8" x 5 3/8"
Winter Meadow DSP cut to 4 x 5 1/4" and a piece cut to 1 3/4" x 5 1/4"
Accessories: Elegant Trim, Modern Label Punch
Not only did I use the punch for the Misty Meadow Label, but I also used it to punch the white oval and I used it to punch the notch inside the card to hold the gift card.
you can watch all the details over on my YouTube channel https://youtu.be/3M_5pClJy4g
Be sure to like and follow my channel so that you do not miss any of the fun!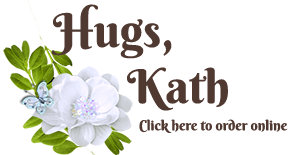 [shareaholic app="share_buttons" id="4832771"]