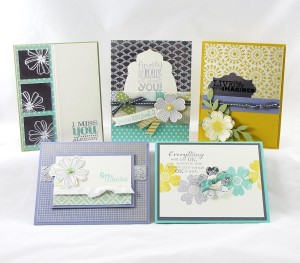 Bling is back! Have you noticed all the silver and gold accents in fashion, home decor and crafting? Shiny metallics are the hot new trend.
Bling Class March 10th 7-10 PM
@ My Stamping Spot in Londonderry, NH
In this class you will learn 4 ways to add metallic accents to your favorite crafting projects.
You will make 5 cards while having fun learning these techniques.
Fee: $15 or FREE with a $50 purchase plus a free SAB item! Light refreshments will be served.
Please RSVP no later than March 3, 2014.
This can be a class by mail for an additional shipping charge.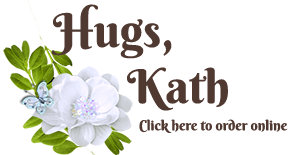 [shareaholic app="share_buttons" id="4832771"]