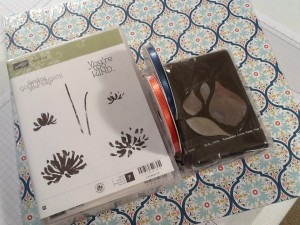 Congrats to Lisa Wood for winning my "Like My Facebook" campaign!
Lisa wins Too Kind wood stamp set, the extra large blossom petals punch, Sycamore Street DSP and two rolls of ribbon–Island Indigo and Tangerine Tazngo.
Thanks to everyone that liked my page.
Keep your eyes posted here for more opportunities to take home more goods! It is all in celebration of launching my new website.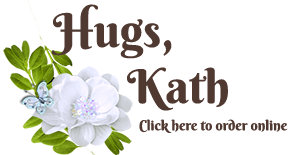 [shareaholic app="share_buttons" id="4832771"]