Thank you to everyone that commented on MyStampingSpot.com and Facebook. As I mentioned previously, the more comments and likes I get, raises my standings in the search engines. For every comment or like that anyone made on either website, those people got entries into ths giveaway! Thank you to everyone that played along with me!
Congrats to Mary Jo Staib! You won the Textured Machine and embossing folders. Your name was randomly drawn from a basket full of names.
But wait, there is more. I had so many entries, I decided to draw a second name. This person wins a Textured Machine as well with one embossing folder!
Congrats to Linda Bajek! You were the second name drawn!
Thanks again to everyone!
Keep a lookout for more great surprises coming your way…I just love to give 😉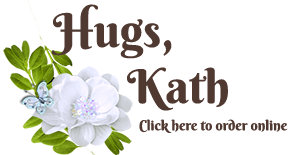 [shareaholic app="share_buttons" id="4832771"]