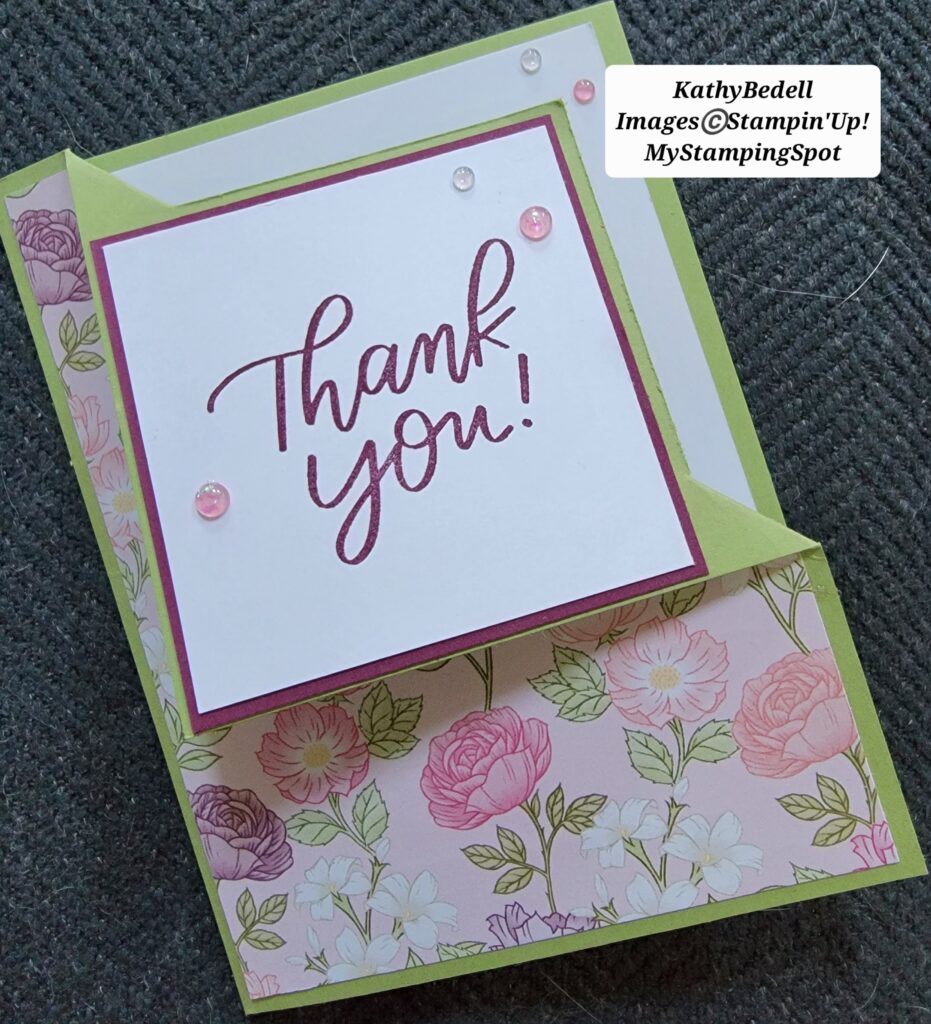 Today, I demonstrated how to make this adorable corner fold over on Facebook in my 10 Minute Tuesday video. I also gave some tips on how to use the cutter. I used several Sale-A-Bration items that you can only get when you make a purchase!
Here is a brief description of how I made this card:
Stamps: Good Feelings and Wonderful World
Inks: Rich Razzleberry Stamp pad Pear Pizzaz, Blushing Bride and Flirty Flamingo Stampin'Writes
Card stock: Pear Pizzaz cut to 81/2" x 5 1/2"
Basic white cut to 4" x 5 1/4" and 2 3/4" x 2 3/4"
Rich Razzleberry cut to 2 7/8" x 2 7/8"
Wonderful World DSP cut to 4" x 5 1/4"
Accessories: 21-23 In Color Dots
Assembly:
Cut Pear Pizzaz card base (demensions above). Score along the long edge at4 1/4" and then move the card base to 3". Line the blade up on the arm of your cutter to 2 1/2" mark. Then cut down to 4 7/8".
Turn base and from the 3" cut and insert the blade right at the starting point of 3" cut—cut up to 5/8" mark on the arm of the cutter.
Close your card base and notice that you have an "L" shape cut in the card front. Push that cut through to the inside and flip it over, creating an angular fold. Crease with bone folder.
Stamp your greeting on the white square and mount it onto the rich razzleberry square.
Open up the card and flip the folded card front so that it is flat. Adhere the squares to the cut, folded corner inside the card. refold the corner and close the card.
Watch the video for instructions on how to further cut and assemble this fun fold!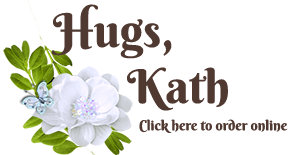 [shareaholic app="share_buttons" id="4832771"]