WHAT IS AN EMBELLISHMENT?
For me, it's the best part of designing/creating. It's where my personality comes shining through. Whether it's a little extra sparkle with glitter paper or tying it all together with that one special ribbon. Adding dimension with inks, getting my fingers a little dirty! Or those shiny gems that bring it all together! It allows all of our creations to be " ONE OF A KIND!
Who doesn't love a little extra sparkle! What are your favorite embellishments to use?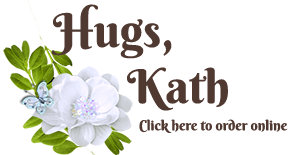 [shareaholic app="share_buttons" id="4832771"]