December 11th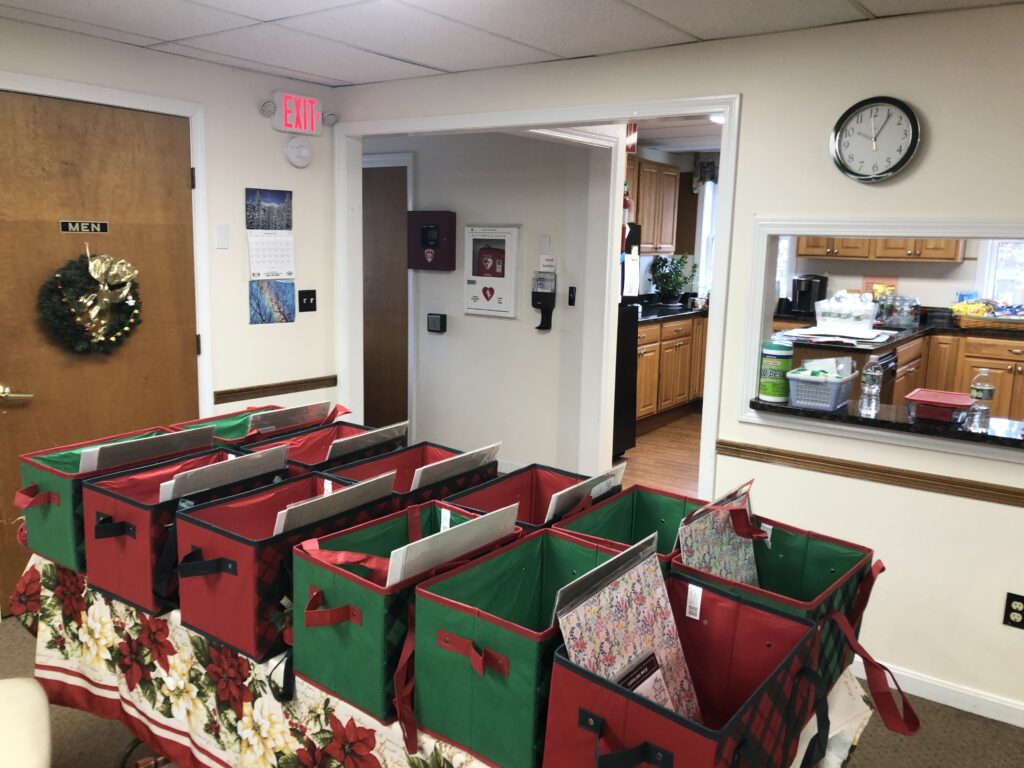 What an amazing turnout yesterday for our Christmas Bingo! Our room was filled with holiday cheer from the festive cookies to the table decorations! As our guest entered and collected their gift bags we heard the ringing of bells as they found their seats!
The day couldn't have been any more perfect as we made some holiday cards and played a few rounds of bingo while making new friends.
As laughter and chatter filled the room, I reflected on how thankful I am for each and everyone of you. I am able to do what I love because of ALL of you!
Hugs Kathy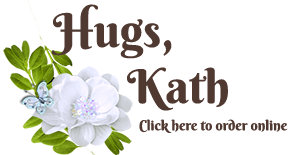 [shareaholic app="share_buttons" id="4832771"]