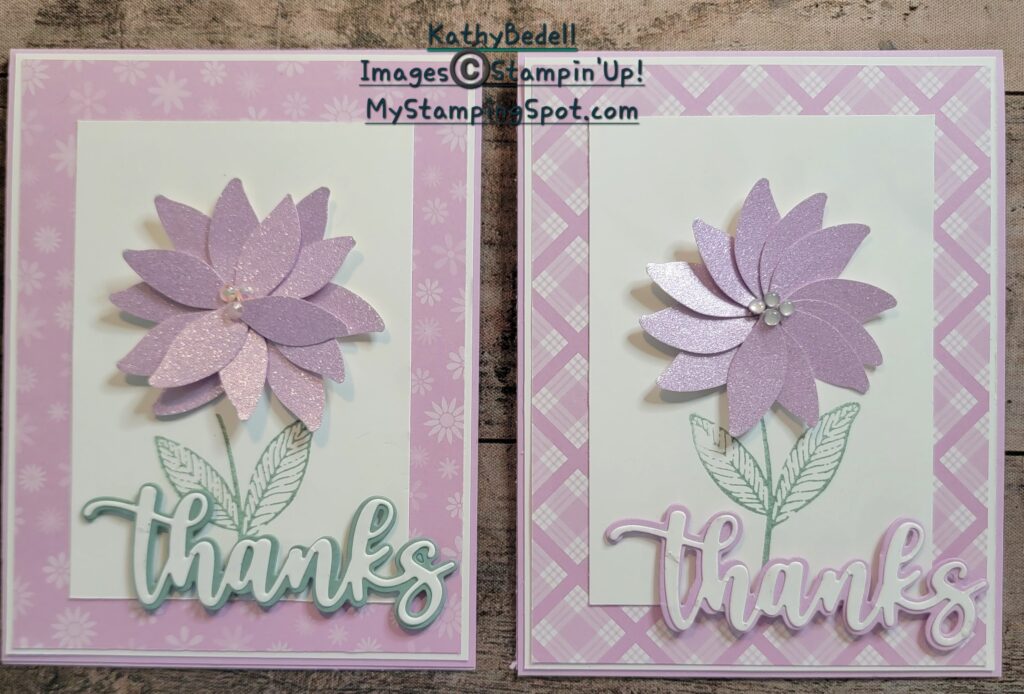 The Country Boquet Punch creates some beautiful hearts. It also punches images from the DSP and stamped images perfectly. However, if all you are looking for id the large heart image, there can be alot of paper waste. While creating a Valentine class, I saved all the "waste " pieces to create these cards.
The petals of the cards are the scrapes of punched Fune Shimmer Paper. This paper is fabulous!. It is not sparkly the way a glitter paper is. It has more of a satin look in my opinion.
The flower on the right was my practice card. I layered the petals as I completed a circle to make this flower. The flower on the left, I created while filming my live 10 Minute Tuesday. I decided to layer alternately instead of in a circular pattern.
The flower on the right has the Adhesive Backed Milky Dots while the flower on the left has the Iridescent Pastel Gems, both available January 5th.
The card was made using the following:
Stamps: Sentimental Park
Inks: Soft Succulent
Card stock: Fresh Freesia cut to 11″ x 4 1/4″, scored at 5 1/2″
Basic White cut to 4 1/8″ x 5 3/8″ and 3″ x 5 1/4″
Dandy Designs DSP (free during saleabrarion) cut to 4″ x 5 1/4″
scraps of fine shimmer paper
Accessories: Country Bouquet Punch, Amazing Thanks Dies, Iridescent Pastel Gems, Adhesive Backed Milky Dots
You can watch how I created this card over on You Tube here: https://youtu.be/wi_c14LVE5M
While you are there, remember to like my page and turn on notifications so that you don't miss a thing!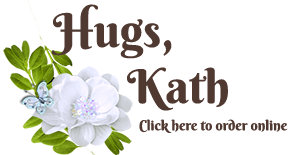 [shareaholic app="share_buttons" id="4832771"]