It will be a day full of fun and laughter! Here's a little sampling of one of the cards.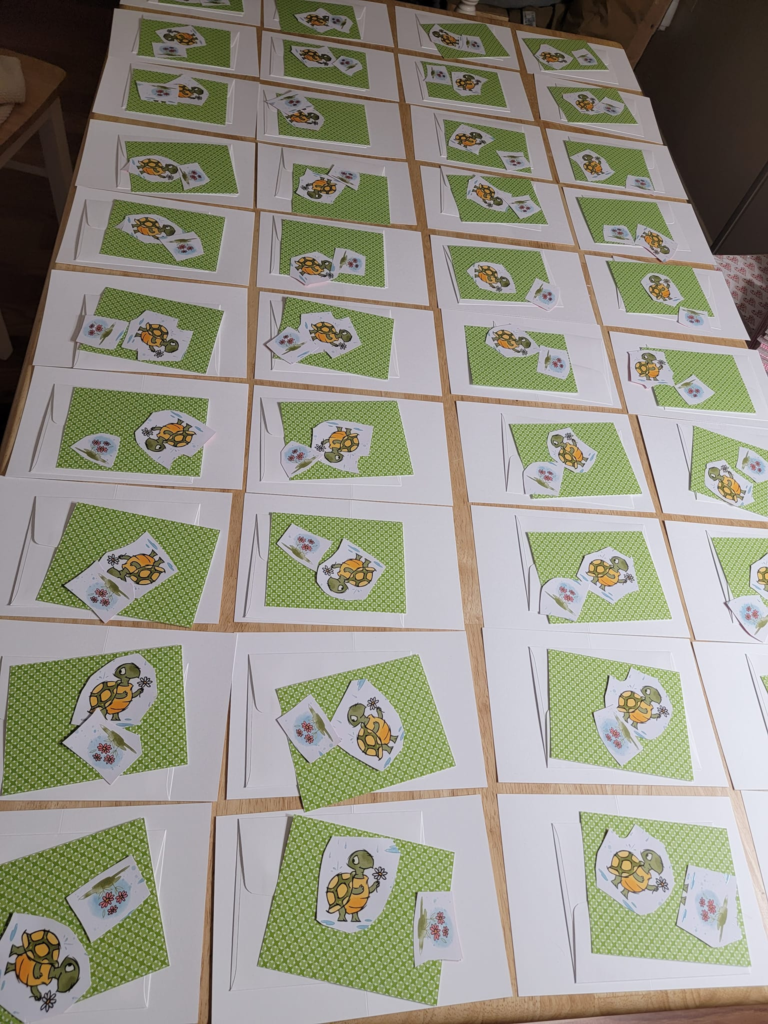 Please join me, whether you register for kits or not on Saturday, January 21st. from 8am-4pm online here:
https://www.facebook.com/MyStampingSpot/
Make sure to check on Thursday, the 19th for the schedule and events of the day and then come back on Sat the 21st starting at 8am eastern time. If you didn't sign up for the kits, that's okay! You can still login and use your own supplies!
Everything will be recorded and on this page so you can go back and watch later.
Join us for the fun!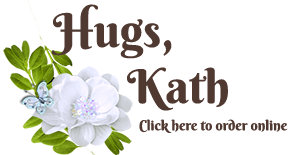 [shareaholic app="share_buttons" id="4832771"]