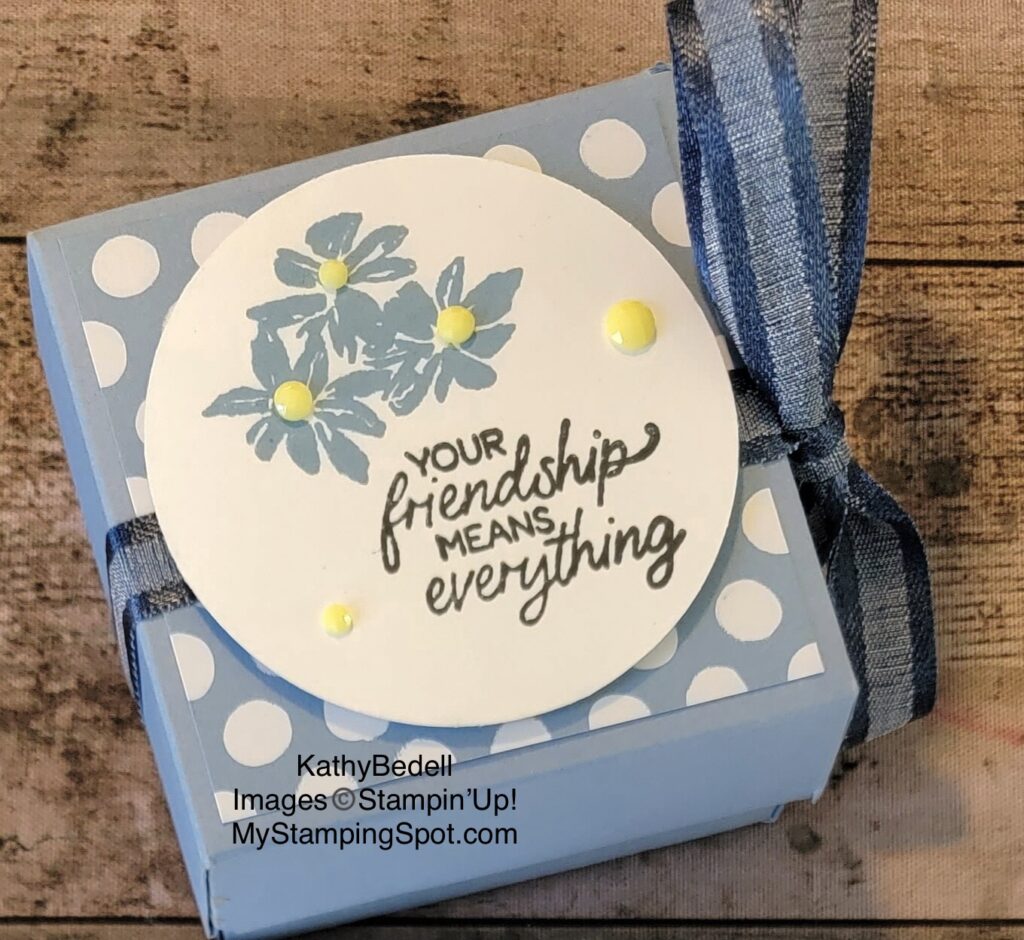 I cased this box from Angie Juda today on Fun Fold Friday. She choose different color pattern and stamp design. I had some issues with her No Tape Box, so I adjusted live while live. This is my finished result. I made this template to help you keep it straight.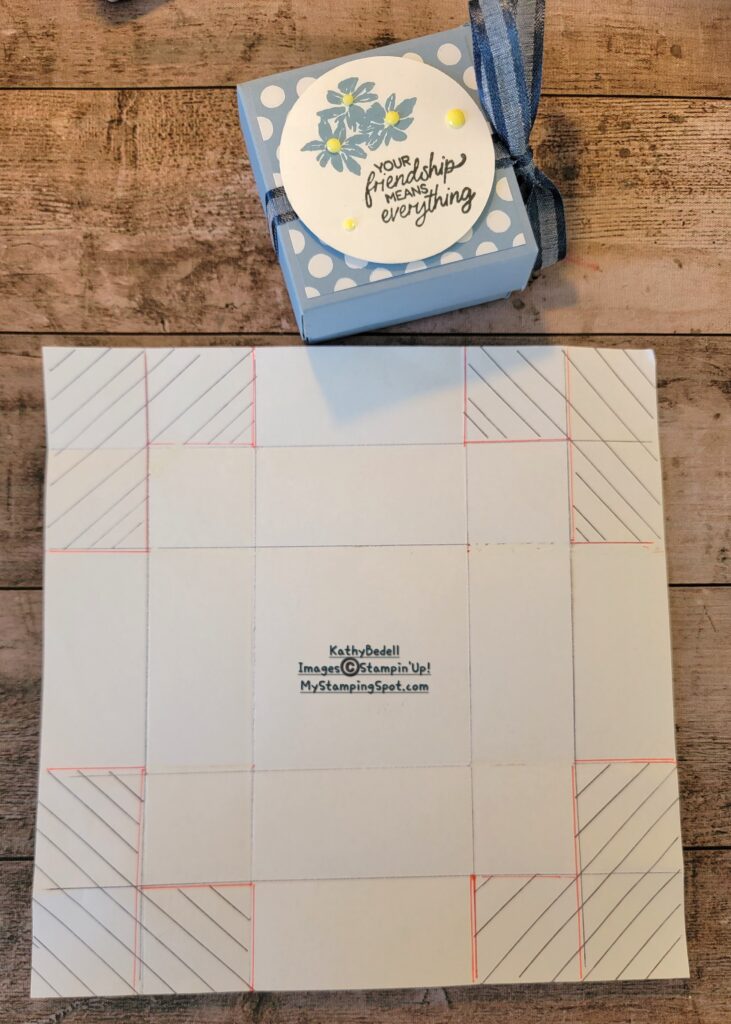 Recipe:
Stamps Cheerful Daisies
Ink Black Momento and Boho Blue
Bottom of box is Boho Blue cut 7 5/8″ x 7 5/8″, scored at 3/4″ and 1 1/2″ on all four sides.
Box top is Boho Blue cut to 5 3/4″ x 5 3/4″, scored at 1 1/4″ and 2 1/2″ on all four sides.
Red lines below are the cut lines. Black are discarded pieces.
Adhesive backed Solid Gems
All these products are coming May 2nd!
You can watch the assembly here: https://youtu.be/_hDP02gA9Vs
It is not a smooth video..haha.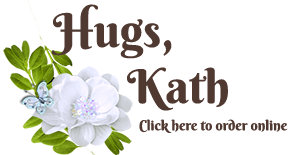 [shareaholic app="share_buttons" id="4832771"]