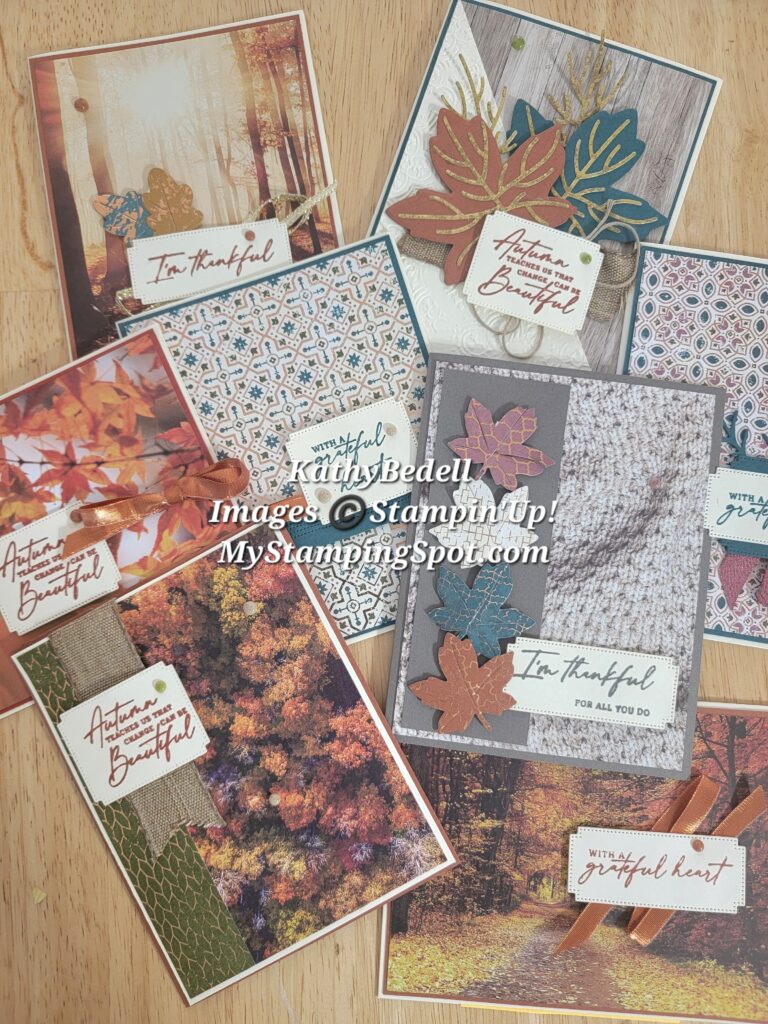 Happy Days Are Here Again! (Are you singing it?)
After months of being down, the My StampingSpot.com website is back up and running! And the best news for me? They were able to save all my custom banners and buttons except for one- "sign up for my newsletter". I will work on adding that this weekend. Thank you Go Daddy!
Starting next week, you will be able to find written for directions and photos for Facebook Lives here.
In the meantime, poke around and check out past posts and come back and see me soon!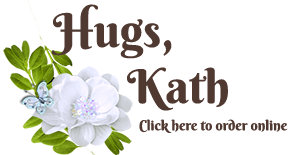 [shareaholic app="share_buttons" id="4832771"]