Hooray! I just got my 1000 th hit to my new website.
First person to share any Facebook post of MyStampingSpot onto their FB page gets a free gift! It is easy, check out my posts and hit the "share"button under the post. Then share it to your timeline……ready, set, GO!
***Wed morning—STILL WAITING FOR SOMEONE TO "SHARE" ONE OF MY POSTS ON THEIR FB PAGE.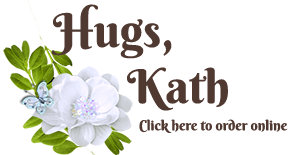 [shareaholic app="share_buttons" id="4832771"]