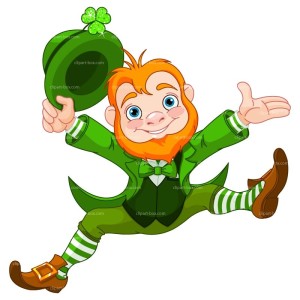 Happy St. Patty's Day!
Congratulations to Dee Luther! Your name was randomly drawn from those that signed up for my mailing list on my new website, www.MyStampingSpot.com.
You win a $15 gift certificate to be used for classes, catalog merchandise or clubs that I offer. This offer is only good through me and will not be honored by other demonstrators.
Message me on FB, email me through my site or give me a call.
I look forward to hearing how you want to spend your lucky green cash!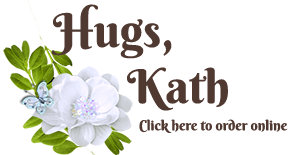 [shareaholic app="share_buttons" id="4832771"]