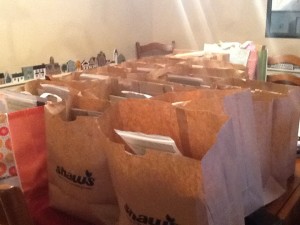 If you emailed me today, I put your name on a bag(s) in the order I received the requests. Thank you so much for helping me clean house!
I still have a handful of bags left. If you intend to pick one up at Open Stamp tomorrow and you have not emailed me, I suggest you do…..these are only while supplies last.
If you can't make the morning, but emailed me….don't worry! Your bag(s) are labeled and on the table until our next meetings!
Thanks again to everyone. I am so happy to make room for new exciting products and delighted that these will go to good use!
Happy Stamping!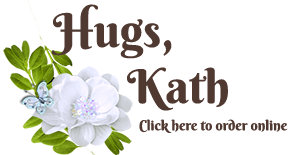 [shareaholic app="share_buttons" id="4832771"]