We have two new features here at MyStampingSpot!
Check out the tab "Owl Builder Punch". Every Monday will be a new "Make It Monday" post featuring that punch. Check out this weeks Minions!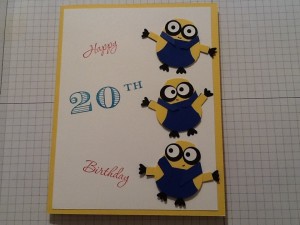 AND
Learn To Scrap-Tips and Techniques wil be posted once a week on Thursdays for 20 weeks. Check in to MyStampingSpot.com for some guidance, tips and tricks that will have you organized and getting creative. Learn about effective tools and techniques.
Then, when you are ready to jump in, join us on Scrappers nights. Click the tab above to see when those dates are.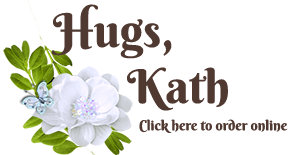 [shareaholic app="share_buttons" id="4832771"]