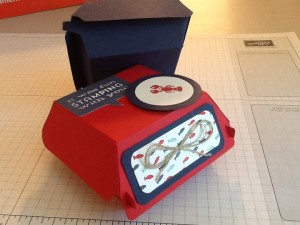 Aren't these the cutest party favor boxes? Liz and I have been working on them today. They will be your Thank You gift for coming Friday night. Can you guess what will be in them?? Email me your guess and everyone that is correct will receive a special gift Friday night. Your answer must be very specific!
Did I mention………I will be handing out a years worth of coupons (one for every month) on Friday. The only way to get these is to come!
That's right, things like Spooktacular savings in Oct (25% of a special item) and January New Years Resolution (free item with purchase). To see what they are, you must come collect your coupons Friday night! Please RSVP.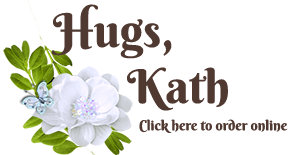 [shareaholic app="share_buttons" id="4832771"]