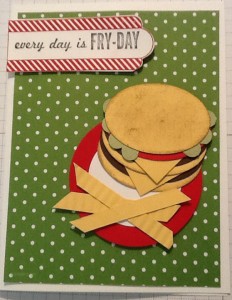 It's National Burger Month! In honor of it, if you belong to my Stamp Club or stamp club by mail, you will be receiving this complimentary kit in the mail any day now.
Having a Labor Day BBQ? Wouldn't this make a great invite?
I used a variety of punches as well as the Fast Food Friends stamp set to complete this card. Do you love it? Comment below and I will send the FREE tutorial by email to you!
Happy Fry-Day!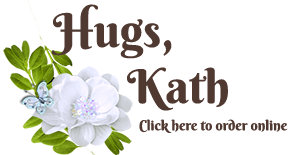 [shareaholic app="share_buttons" id="4832771"]