Bring back the feel of an old fashioned Christmas this year with the joy of making and mailing handmade cards!
Join our Stamp-A-Stack 2014. You choose up to four designs for a total of 20 cards and envelopes for $25. If you are a member of anyone of my clubs, your price is $15 for 20 cards. Not a member, spend $50 in merchandise and you will get the reduced price for this event. Bring a friend that is currently not one of my customers and receive a $5 discount. No limit on offer.
Here is how it works:
Choose your designs from more than 20 samples.
I will cut and prep everything for you.
Join us for a fun night/afternoon of spirits, pot of soup and bread and desserts. We will assemble our cards while enjoying some holiday fun with friends.
Email me for open dates: [email protected] or call me at (603) 475-9354 with questions. If you like, I will send the word document with the form and sample images to choose from.
Here is a sampling of some of the styles to choose from: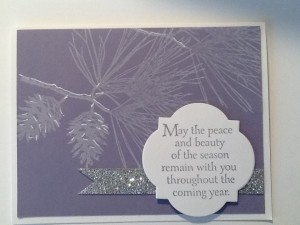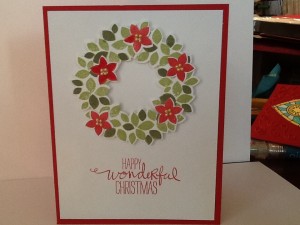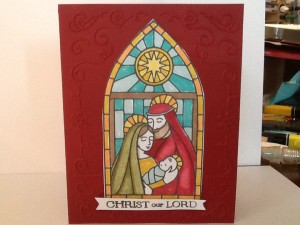 See more samples on previous posts or visit my Facebook page: My Stamping Spot for more samples.
These kits can be mailed for an additional $2.50 fee. I am able to punch/cut Big Shot shapes, but you will need the inks and stamp sets to complete. Remember, if you spend $50, you get the reduced rate and I will ship the Stamp-A-Stack kits for free!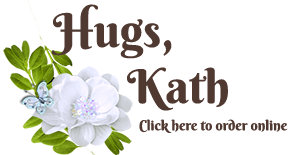 [shareaholic app="share_buttons" id="4832771"]