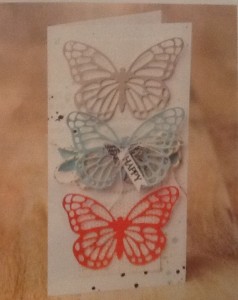 Host at your house or mine.
If you call or email me between Dec 13-16 and book a workshop for a date between Jan 6-31, you will be eligible to earn a years worth of Card Club for FREE!
What is a workshop?
Invite some friends to my home or yours, provide some light refreshments & snacks and I will provide a fun night where you all can try new products and go home with some completed projects. At the end of the night, you will get to choose many products for free, based on sales.
What is a Card Club?
It is a group that meets once a month for 10 months and commits to spend $15 a month on products of their choice. In return, I prepare between 4-6 cards and projects for guests to assemble while learning fun new techniques.
The fine print:
If 10 guests attend and your workshop totals $500 in sales and at least one person in attendance also books a workshop, you will earn a total of $105 in FREE product, any two items in the catalog for a 50% discount and membership in the new Card Club ($15 credit/month) for 2015!
You will be holding your workshop during Sale-A-Bration, which instantly boosts sales! For every purchase of $50 that a customer makes, they will get to choose a free item from special products that are only available during this sales period.
Call or email today with a date! Remember, I must hear from you between Dec 13-16 and you must host between Jan 6-31.
There is no better time to be a host!!!
Sample cards we will make at your workshop: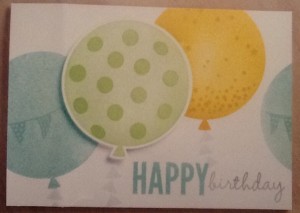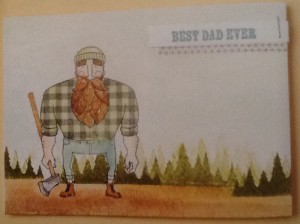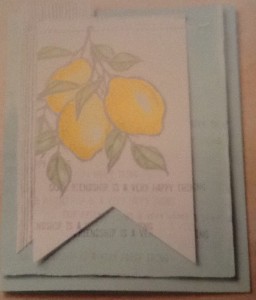 Last minute Gifts!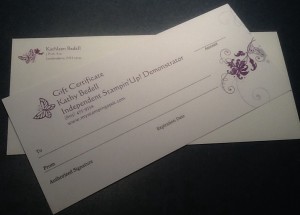 Gift Certificates
Spend $20, Get $5 Free
From now through Dec 24th, for every $20 gift certificate you purchase, you will receive a bonus $5 gift certificate. You read that correctly! That is a 25% bonus! There are no limits to this offer. The gift certificates can be used for any merchandise from the Stampin'Up! Catalogs or services that My Stamping Spot offers and they have no expiration.
These must be paid for in cash or checks.
Hurry….get yours before this offer expires!
Would you like me to send a gentle poke to a gift giver for you? Just provide me with an email address and I will be happy to share the news!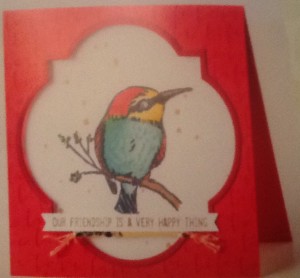 Sale-A-Bration
Special products free!
Once a year, Stampin'Up! offers an incredible opportunity. During Sale-A-Bration, you will have the ability to choose one free gift with every $50 you spend. That's right! Choose from special stamps, papers, ribbon packs and more! These items are not for sale and only available during Sale-A-Bration.
Grab your before they are gone!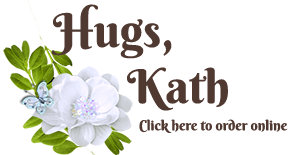 [shareaholic app="share_buttons" id="4832771"]