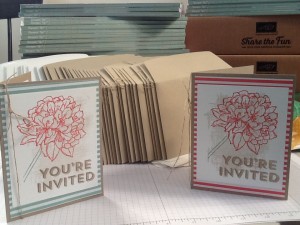 We we all know that I am not exactly a wordsmith…..if you received one of these lovelies in your mailbox, then you know I incorrectly added the date for my Sprinkle into Spring party. What is worse than that? There were two adults proofing the wording more times than I care to admit. I will not name my accomplice as to not humiliate him/her, but if you are here, it will not be hard to pinpoint. Perhaps I should make that a game at the party!
Anyway, the actual date for the event is May 29 th!
Hope you all can make it.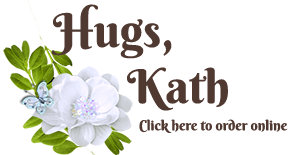 [shareaholic app="share_buttons" id="4832771"]