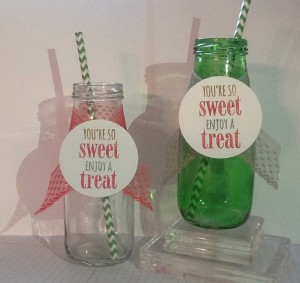 Enjoy some fresh squeezed lemonade from these cute party favors!
SPRINKLE INTO SPRING
Please join me on May 29th for my Sprinkle into Spring new catalog party. The festivities begin at 6:00, but it is open house style, so come anytime that evening.
I will have dinner, desserts and plenty of spirits for you to enjoy while you look at new product samples, play games for prizes and work on some Make n'Takes using new products.
I guarantee you will have a blast socializing with great friends while creating and seeing many fun ideas to use in your own gatherings.
While there is no expectation that you will purchase anything, be rest assured there will be plenty of retired items and extras to "shop" for if you care to sort through my stash. All my retired items will be first come, first served. In addition, I will be offering a bonus to anyone that places an order on new items.
Most importantly, everyone will go home with door prizes, a years worth of coupons to use through me, extra treats and awesome ideas!!
Please join me! Please RSVP to Kathy at kbedell@comcast.net or by commenting to this post by Wed the 27th.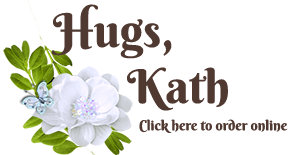 [shareaholic app="share_buttons" id="4832771"]