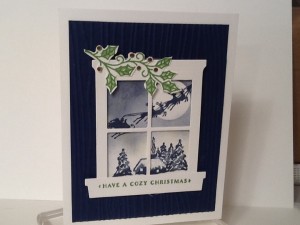 Another card in my series of Stamp A Stack Christmas card samples. It is hard to tell from this photo, but the rooftop and trees are glistening in the moonlight!
Would you like to make your own holiday cards this year? Please come enjoy some light holiday refreshments, chances at door prizes, fun and laughter! Register a friend that is not one of my customers when you register and receive a $5 discount as a thank you! (Two friends-$10 off, etc).
You choose your favorite five designs and make 4 of each for a total of 20 cards and envelopes. Fee is $25. Additional sets of five cards of one design is $3.
You must pre-pay/register prior to the events and seating is limited. Payment must be received by Nov 1st for your registration to be complete.
Dates: Nov 8th 1-5 PM, Nov 20th 7-11 PM, Nov 21st 1-5 PM, Dec 1st 9-1 AM or 7-11PM.
More samples to follow….choose your favorites!!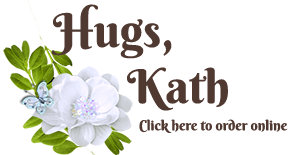 [shareaholic app="share_buttons" id="4832771"]