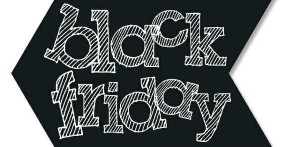 Bonus Offer!
48 hours only! Shop from your living room in your PJ's–no need to go out. Simply email me by noon on Sunday the 29th and I will have them ready when you are ready for them.
Purchase gift certificates and get bonus 20% certificates to gift or keep. Spend $25, get a bonus $5. Spend $50, get a bonus $10 and so on….purchase these in any dollar amount.
Spend $150 and get a whopping 30% back! That is $45 worth of your stampin' fun for free. No limits on this offer! Think of it this way: if you join a Stamp Club, you get three months of free membership at the minimum $15 monthly commitment.
–these certificates can be used for any catalog items, classes or products and services provided by My Stamping Spot. Yes, you can even use these towards your Stamp Club purchases.
–no experation dates
–large dollar sales can be divided into as many certificates as you want for any dollar amount
–give them as gifts or keep them for yourself
–cash or checks. I can also bill you via a PayPal invoice for a minimal fee, based on dollar amount of invoice, where a credit card can be used.
–these certificates will not be honored by any other demonstrator. They are only refundable through Kathy Bedell and My Stamping Spot.
EMAIL TODAY WITH YOUR ORDER!
Thank you for allowing me to share my love of stamping and paper crafting with you. I am very thankful to have had the chance to meet so many great friends.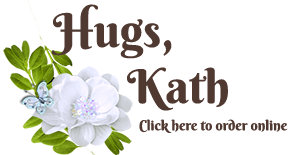 [shareaholic app="share_buttons" id="4832771"]