Let's get started on all of our holiday cards! In this stamp a stack, you will select the card designs that you like best and you customize the inside greetings to suite your taste. In total, you will make 20 cards, including envelopes for $25.
Here are samples of SOME of the cards you can choose from: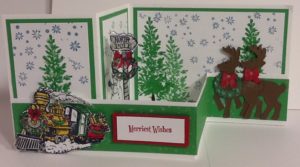 More details and sample cards will follow, but some dates are already filling.
Wednesday, Nov 9 th 9AM-2 PM
Wednesday, Nov 9th 6-11PM
Saturday, Nov 12 1-6PM
Friday, Nov 18th 6-11PM
Sunday, Nov 20th 1-6 PM
These events are complete with food, drinks, door prizes and more! They are very festive events.
More details to follow along with more sample cards, but if a particular date is important to you, I suggest you book it along with your payment to reserve your spot. Space is limited and you are not considered reserved until your payment has been received. I will have all samples complete and posted by October 1st.
Join in the merriest holiday fun!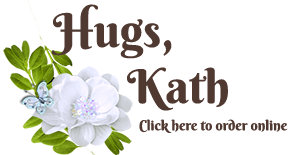 [shareaholic app="share_buttons" id="4832771"]