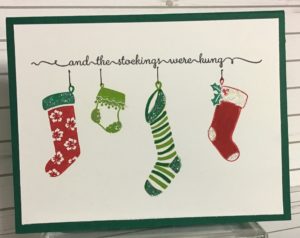 DATES ARE NEARING CAPACITY!
Make your Christmas Cards this year!
This class is Stamp A Stack style. That means you make multiples of one card to "mass produce" the cards.
Make 16 cards. You choose up to four designs that YOU like and make four of each for a total of 16 cards and envelopes.
Soup and salad is served at these events.
Everyone receives a free "gift" in your class fee.
There will be door prizes and lots of festive fun!
Class Fee: $25 Includes all precut materials and envelope or Free with a $30 purchase (host code applies).
Class dates: Sunday, November 18th 12-5PM (FULL)
Monday, November 26th 6-10PM
Wednesday, November 28th 9AM-1PM
Wednesday, November 28th 6-10PM
Friday, November 30th 9AM-1PM
Friday, November 30th 6-10PM
Spots are not reserved until payment is received.
Please RSVP no later than November 10th with your payment and time choice. Spots are limited! Do not delay!
ARE YOU INTERESTED? Call, email or text with any questions or to secure your spot.   Kbedell@comcast.net    603 475-9354
CLICK ON THE SSTAMP A STACK  2018 TAB AT THE TOP OF THE PAGE TO VIEW AND CHOOSE YOUR DESIGN CHOICES. THE NAMES OF THE CARDS ARE BELOW THE IMAGE.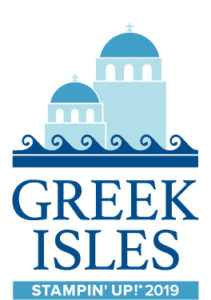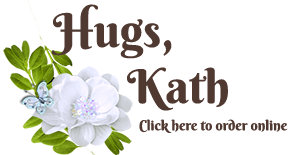 [shareaholic app="share_buttons" id="4832771"]