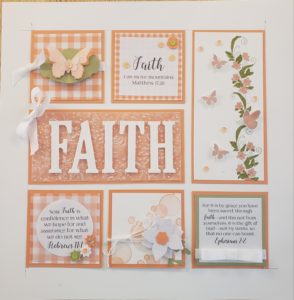 Spring Samplers!
Your choice of design-Faith based or Butterfly
Your choice of color-Lemon Lime Twist, Grapefruit Grove (shown-Faith), Highland Heather, Balmy Blue and Daffodil Delight (shown-Butterfly).
Cost for sampler only is $20 or FREE with a $25 purchase.
12 x 12 white shadowbox frame frame-additional $7,50 (my cost).
Dates: Friday, April 5th 7-10PM
Monday, April 15th 7-10PM
Wednesday, April 17th 9AM-Noon
Please RSVP with your color and style choice and if you would like a frame.
Gingham Gala Designer Series Paper Used in these samplers: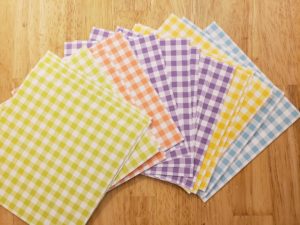 Colors left to right: Lemon Lime Twist, Grapefruit Grove, Highland Heather, Daffodil Delight and Balmy Blue.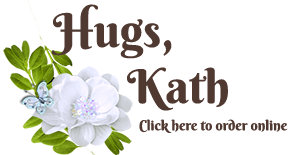 [shareaholic app="share_buttons" id="4832771"]