Join Team DSP to get 20% off this highly anticipated Trimmer that is making its debut on October 1st, but only to demonstrators!
Our newly designed Paper Trimmer is lightweight, portable, and perfect for making stable and straight cuts!
Paper Trimmer
Item: 152392 | $25.00 usd/$34.00 cad
15-3/8 x 8 x 1/2" (39 x 20.3 x 1.3 cm)
Includes 1 cutting blade and 1 scoring blade.
Includes imperial and metric measurements.
Ruler and grid protected by durable plastic cover.
Point on cutting handle for precise measuring.
Right-side grid for cutting thin strips.
Multipack Cutting Blades
Item: 152391 | $12.00 usd/$16.25 cad
Limit one per demonstrator.
Each Cutting Blades Multipack unit contains four blades.
Watch here: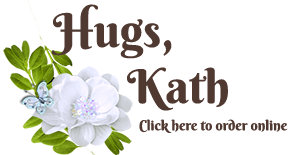 [shareaholic app="share_buttons" id="4832771"]