Hello! Thank you for being here!
I am in the process of changing my website host. As a result, not everything has moved over to the new server. I am working on getting the site more up to date with pages and links, but in the meantime, if you have a question, please reach out!
I apologize for the inconvenience!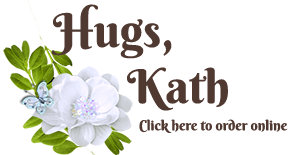 [shareaholic app="share_buttons" id="4832771"]