Christmas is in the Air!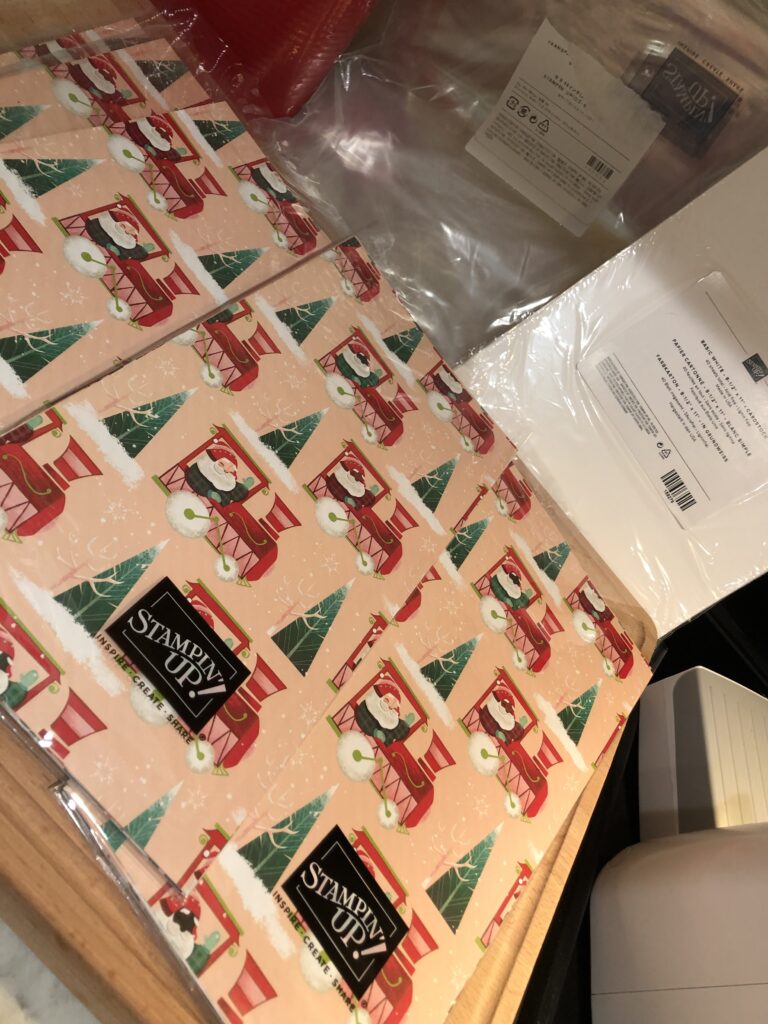 Today was a very busy day prepping for next month. Here's a little sneak peek of some of the September Christmas Club cards! As we were prepping, I couldn't help notice how much this DSP put a smile on my face. The Santa Express DSP with the adorable Santa & reindeer trains and the Storybook Gnomes DSP with the cute moose and deer. Who wouldn't love to receive those cards!
The September kits will include a fun fold card design and a bonus, free gift card design! Woo Hoo! That is 10 cards this month! It never to early to start working on those Christmas cards!
The September Kit Products will include:
-a full package of Lights Aglow 6 X 6 DSP
-Full pack of Festive Pearls
-Full spool of Gold & Vanilla Satan Edged Ribbon
-1/2 Pack, cut 6 X12 of Glimmer 12 X12 Speciality Paper
I am very grateful for your continued support!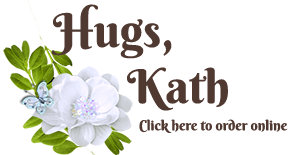 [shareaholic app="share_buttons" id="4832771"]