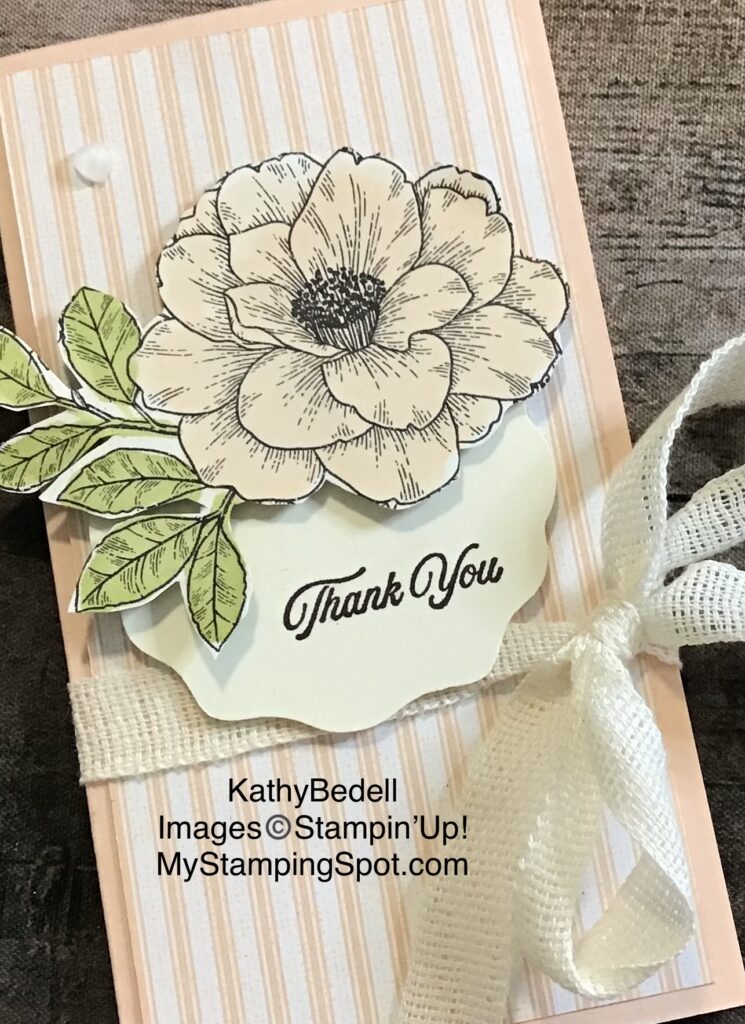 The Abigail Rose DSP is so elegant with all its nuetral shades of pink, gray and browns.
I featured this DSP in my Thankful Thursday video this week to create a gift card Holder.
I started with a piece of Petal Pink card stock cut to 5 1/2" x 8 1/2". I scored on the long side at 3",4 1/4" and 5 1/2".
I then fold the card in half and marked at 1" and 4 1/2" on the fold. I I cut from the fold down 1/2". I then turned the card on the cutter and cut from the 1" cut to the 4 1/2" cut. I removed the narrow folded cut and added Tear n Tape to close the seam up.
I used Petal Pink and Old Olive Blends to color a hand trimmed flower from the DSP. i added this to the card front along with White Frayed Ribbon and Heart Shaped Pearl gems from the holiday catalog.
You can watch the video on YouTube with more measurements and full directions here: https://youtu.be/MGM4OE7AjXI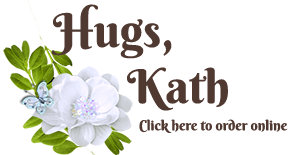 [shareaholic app="share_buttons" id="4832771"]