Wishing you the most healthy and happy 365 days ahead.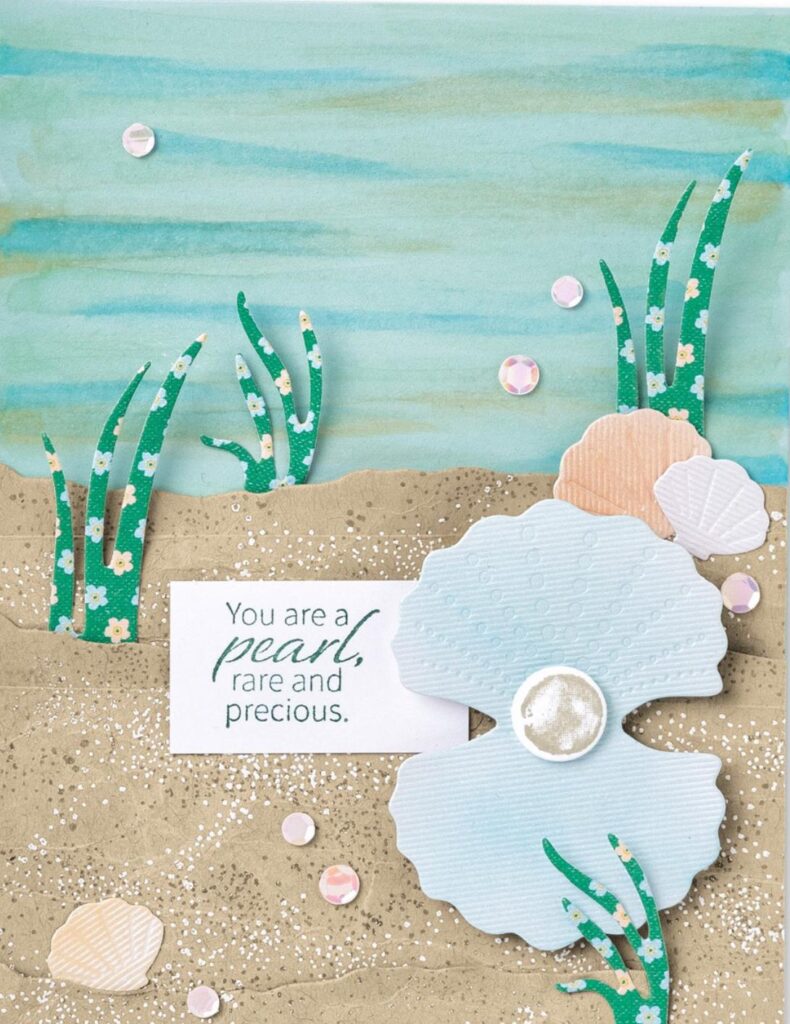 Stamper's Appreciation Event
You all helped me reach a big milestone this past year! You purchased, you took classes, you followed me on social media, liking and sharing posts! And as a thank you, I am going to hold an Appreciation Event for all of you on Saturday, January 21st.
Join me online at Facebook from 8 AM-4PM where we will play games, have giveaways, prizes, make projects and more! It will be a mix of live and pre recorded fun all day long!
I will post a schedule on Thursday, January 19th over on my Facebook page so you can join in at your favorite points! (Hint: there may even be a round of online Bingo!).
While the event is free, if you would like the kits to complete the 4-5 live projects along with me while I am demonstrating, you can register to receive the kits for free. I am only asking for you to help defray the shipping costs ($3). The kits will come cut, scored, die cut, punched, with all embellishments just like in my regular class kits. All kits will be mailed no later than 1/14. You can request your kit here: https://conta.cc/3vy4wv0
Please join me, whether you register for kits or not on 1/21 8am-4pm online here:
https://www.facebook.com/MyStampingSpot/
I am planning so much fun and I am looking forward to "seeing" you all that day!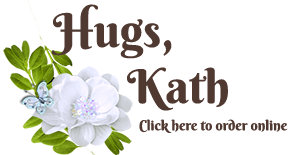 [shareaholic app="share_buttons" id="4832771"]