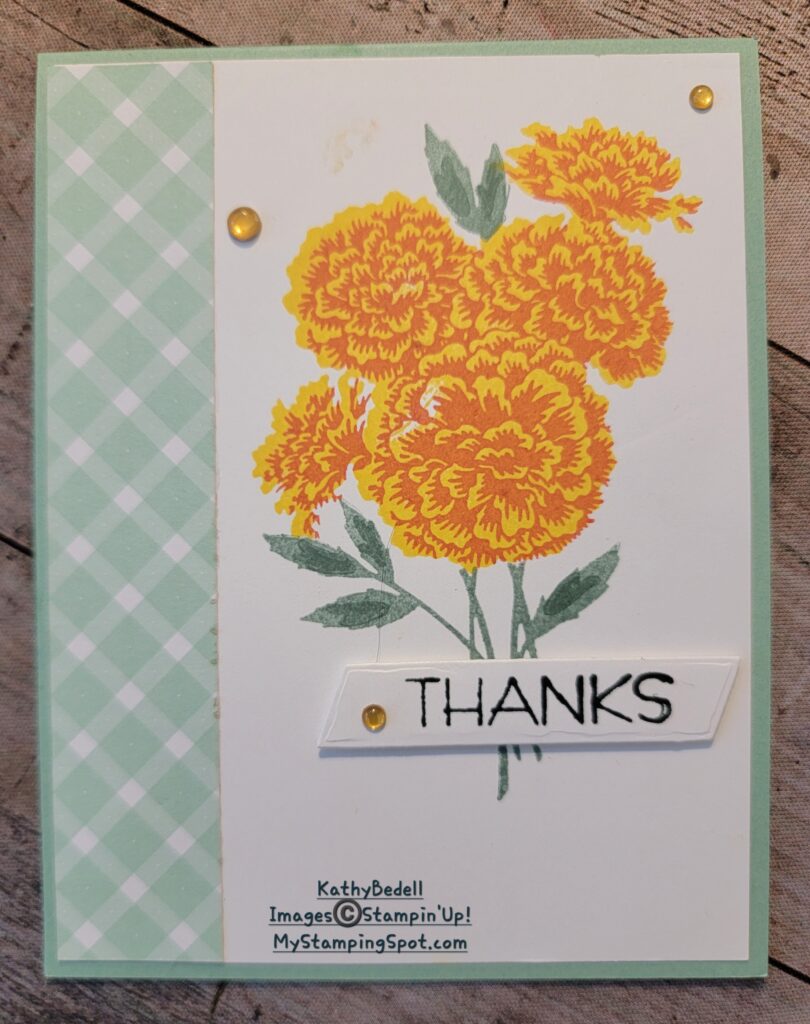 Growing up, our yard was full of marigolds. Mom just loved them and she swore they kept pests away, especially mosquitos. She had them planted all around the back of the home and around the garden. They had a very distinct look and I have to admit, a pleasant smell.
There were two varieties she would grow. Some were the most beautiful shade of yellow and some she would call "tiger striped". They were also yellow, but had a very dark orange, almost maroon variegated petal to them. She would pluck the dead flowers from the stems and place them in brown bags and store them in the garage. The next spring, she would take all those dead heads, rub them and dozens of seeds would sprinkle out over the earth where they had grown the year before. And boy, they would come back so prolific!
This was the first set i purchased, in honor if mom. So, of course, this had to be the first video I created in 2023.
Final product came together like this:
Stamps: Marigold Moments
Inks: Calypso Coral, Daffodil Delight, Evening Evergreen and Soft Succulent. Black Momento
Mint Macaron cut to 11″ x 4 1/4″, scored at 5 1/2″
Basic white cut to 4″ x 5 1/4″
Dandy Designs (free during Saleabration) cut to 5 1/4″ x 1″
Accessories: Something Fancy Dies, Iridescent Pastel Gems
All items will be available January 5th
You can watch the video on my YouTube channel here: https://youtu.be/SLYZYWk9ZIE
While you are there, follow and like my channel so you don't miss anything!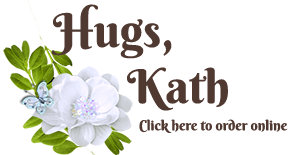 [shareaholic app="share_buttons" id="4832771"]